Hakomi Workshops & Trainings
Hakomi Heart & Art Legacy Teachings
All Classes and Courses for Hakomi Heart & Art Legacy Teachings (detailed below) are open to those interested in personal and/or professional growth.
The center for Hakomi Heart & Art Legacy Teachings, located in Ashland, Oregon, offers the teaching and application of the Hakomi Refined Method, as taught by Ron Kurtz. Ashland is where Ron developed and fine-tuned this method.
The Refined Method offers anyone interested in understanding and healing themselves, an experience of profound personal growth and evolution, as well as significantly increasing the professional skills of licensed therapeutic counselors, teachers, massage therapists, acupuncturists and anyone working in service of others.
"My vision was always about making the method as simple, effective and as available as possible. I believe that any warmhearted, intelligent person, no matter what background or academic status, can learn to help others using the Refined Method. It is simple and grounded in spiritual and scientific practices. All kinds of ordinary people have had no trouble learning and using it. It is my belief that all healing — mental, emotional, and physical – unfold naturally when given proper support. The Refined Method relies on letting things take their natural course."
Hakomi Certification
Are you interested in being a Hakomi Practitioner? Certification is available for Practitioners, as well as Teachers and Trainers. Learn about Hakomi Certification.
Hakomi Education Network
We are proud to be part of the Hakomi Education Network (HEN), an international group of people dedicated to preserving, developing and teaching Hakomi as created by Ron Kurtz, author of Body-Centered Psychotherapy: the Hakomi Method. Learn about our network of teachers, trainers and practitioners here: Hakomi Education Network.
Level One Core Curriculum: The Heart of Hakomi
Loving Presence
Quieting the Mind
Non-verbal Awareness
Nourishing Communication
See more about our Level One Training coming up Nov 6-8, 2020. Register early!
Level Two Core Curriculum: The Art of Hakomi
Refining Essential Skills & Applying Essential Skills
Personal & Professional Training:
Refining skills to work with others
Covers refinements made to the method over past 20 years
Includes techniques rooted in Ron's original work
Extended practice and supervised practice sessions
Advanced Training: Mastering the Method
Date: TBA
3 Days Training
Time: 9:00 AM – 5:00 PM
Maximum participants: 18 people
Cost: $300.00
Mastering the Method therapy intensive and advanced training provides the perfect opportunity to:
Deepen your understanding of the Hakomi method as developed by Ron Kurtz,
Be supervised in conducting complete sessions,
Receive therapy sessions with Adama and other Hakomi students.
Each group is a unique experience. We conduct the five day course in the same way we would conduct a Hakomi sessions – by assessing the needs of the present group and weaving together the elements needed to provide students with an experiential and embodied understanding of the Hakomi method as refined by Ron Kurtz over many years.
While this course is designed for Hakomi students who want to develop their skills as practitioners, it is an excellent opportunity for those new to Hakomi to immerse themselves in the process and receive the healing benefits of receiving sessions. Only students who have completed the Core Curriculum will be facilitating sessions.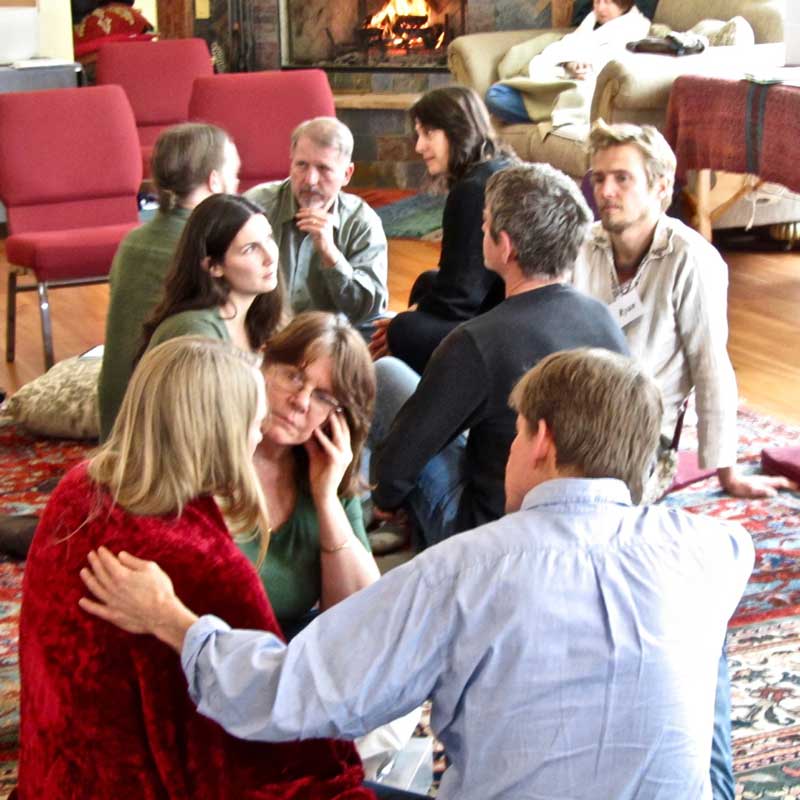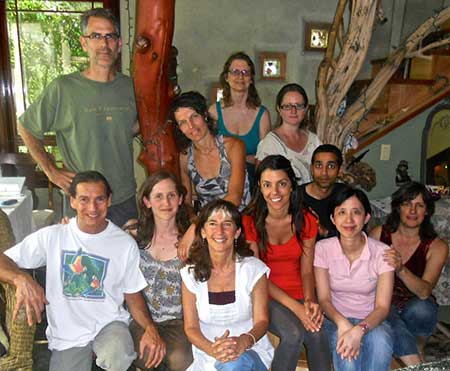 Intensive Programs: Therapy Intensive
Date: TBA
3-4 Day Intensive Training
Time: 9:00 AM – 5:00 PM
Cost: $950.00
Mastering the Method therapy intensive and advanced training provides the perfect opportunity to:
Teachers conduct four complete Hakomi sessions each day, demonstrating the use of the Refined Hakomi Method.
All participants have an opportunity to serve as an assistant during the individual sessions.
Teachers will conduct full sessions with participants who sign up in advance to sit in the client seat.
The Therapy Intensive format provides a rare opportunity to observe and assist in working with people live and to discuss each session in detail.
In a typical session, teachers will work with the client or couple using the latest version of his method.
This involves using techniques like: tracking, contact, finding indicators, guessing about the meaning of the indicator and creating an experiment as a way of working with it, with the client in mindfulness. Teachers will also use the technique of "following" in which the client's spontaneous behaviors guide the next step in the process. The use of silence and comforting during integration will also be demonstrated.
This course provides the opportunity for twelve participants to experience a full individual session as one of the live demonstrations for the class. Individual sessions are secured on a first come-first served basis.
Your Hakomi facilitators were trained and certified by Ron Kurtz in the Refined Method.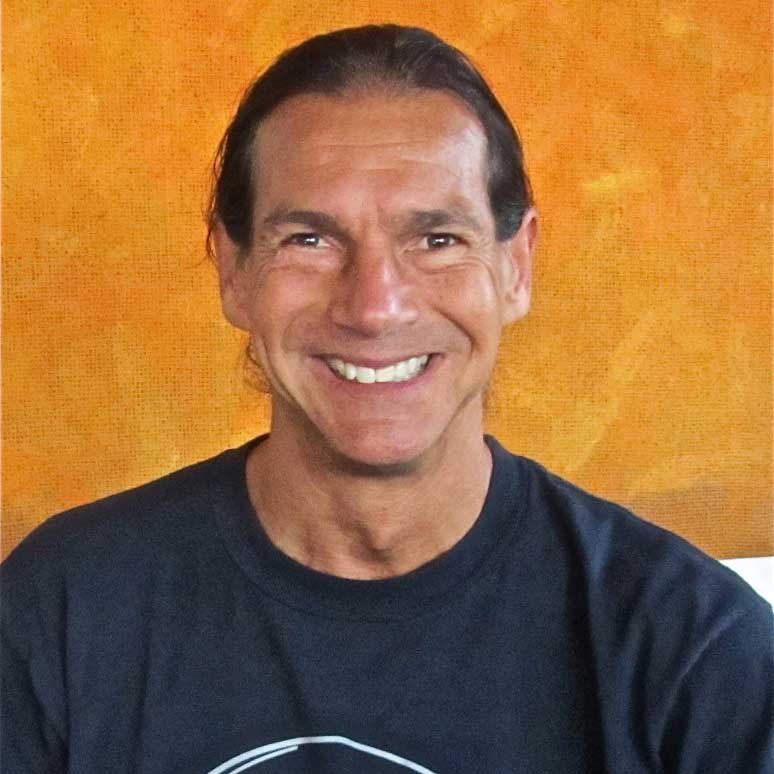 Adama Hamilton, MS
Legacy Holder / Certified Trainer
Silvia Kohen, MA
Certified Trainer