Hakomi Heart & Art Experiences
Hakomi Heart & Art Legacy Intensives (detailed below) are open to everyone.
The experiences you gain can be applied for personal and/or professional growth.
"It is possible to set up a specific pattern of interaction between two or more people which enhances the probability of healing. When healing is possible, it is a spontaneous unfolding from within the person who heals. A significant influence on any healing process is the context in which it happens. When one person sets the context for another person's healing, the most significant aspect of that context is the state of mind of the person creating it." – Ron Kurtz
Hakomi Certification
Are you interested in being a Hakomi Practitioner? Certification is available for Practitioners, as well as Teachers and Trainers. Learn about Hakomi Certification.
Hakomi Education Network
We are proud to be part of the Hakomi Education Network (HEN), an international group of people dedicated to preserving, developing and teaching Hakomi as created by Ron Kurtz, author of Body-Centered Psychotherapy: the Hakomi Method. Learn about our network of teachers, trainers and practitioners here: Hakomi Education Network.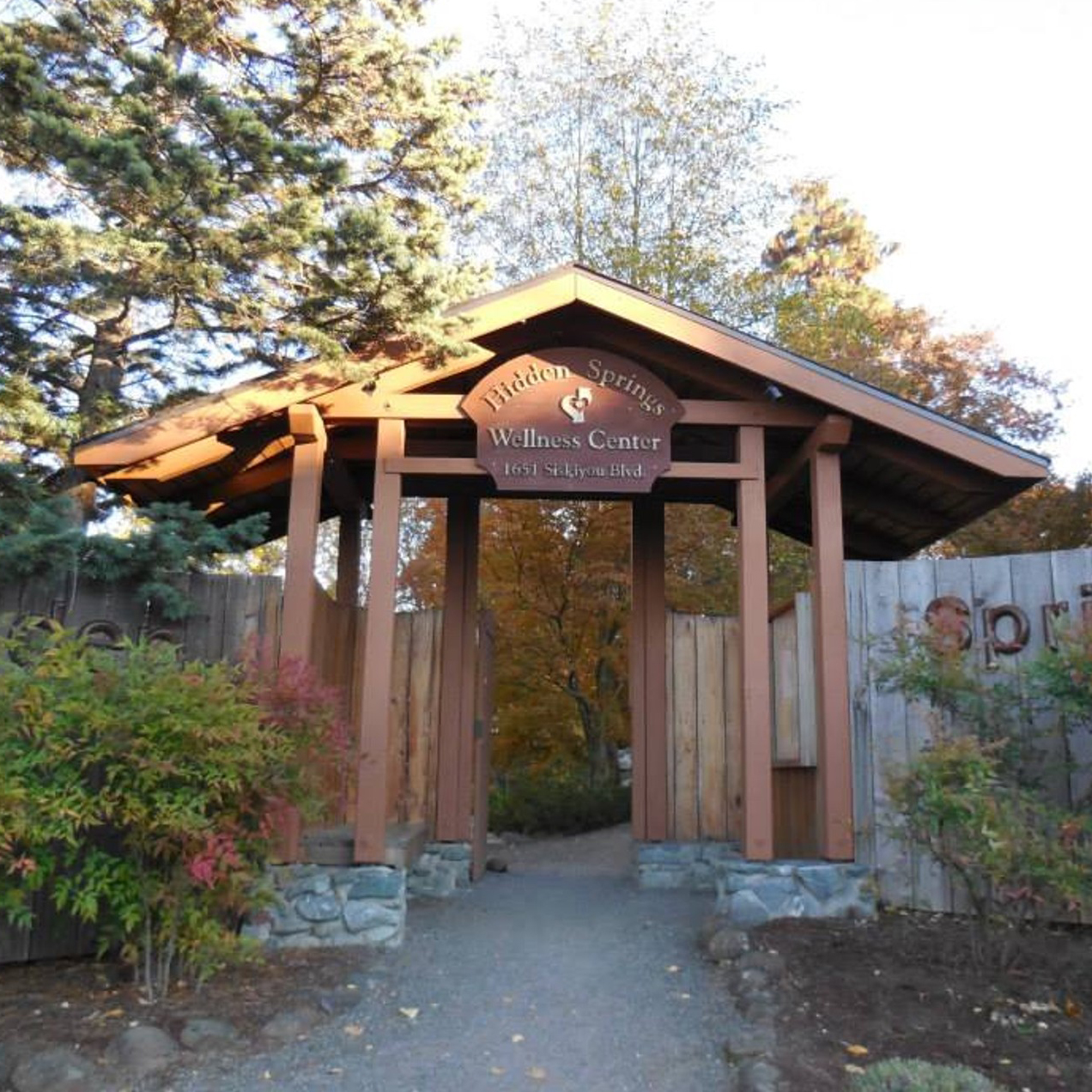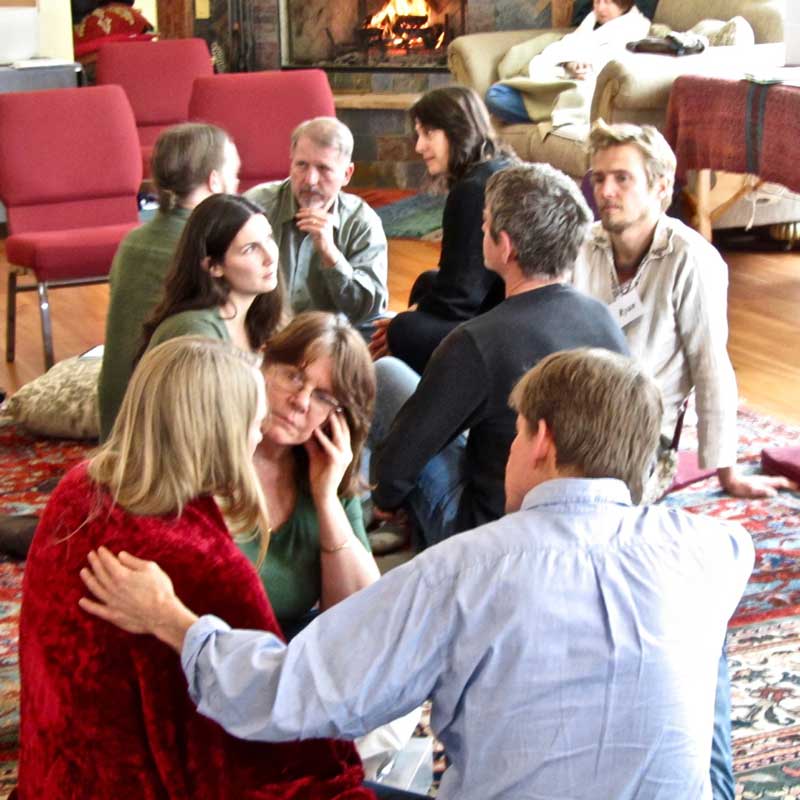 Hakomi


Its Essence and Its Art
Dates: Sept 1-3, 2023
Ashland, Oregon
2 1/2 Day Immersion
Starting Friday: 5:00-7:30pm
Sat & Sunday: 10:00 AM – 5:30 PM
Cost: $350.00 USD
Hakomi is an experiential body-centered method of assisted self discovery.
Our focus is always on exploring ourselves first and making conscious the habits and beliefs that might interfere with having a wholesome life.
We will gradually deepen into the fundamental practices that hold the method:
Loving Presence
Mindfulness
Non-Verbal Awareness
Nourishing Communication
Practice sessions will be available. We will be sharing some of Ron's latest material.
Facilitated by Adama Hamilton M.S. Legacy Holder Certified Trainer Silvia Kohen M.A. Certified Trainer
Price does not include accommodations or meals.
We will be staying at the beautiful Hidden Springs Welness Center, approximately 20 minutes from the airport in Medford, Oregon.
$350 for 2 1/2 days
$100 USD deposit will hold your space.
Payment in full by the start of the retreat.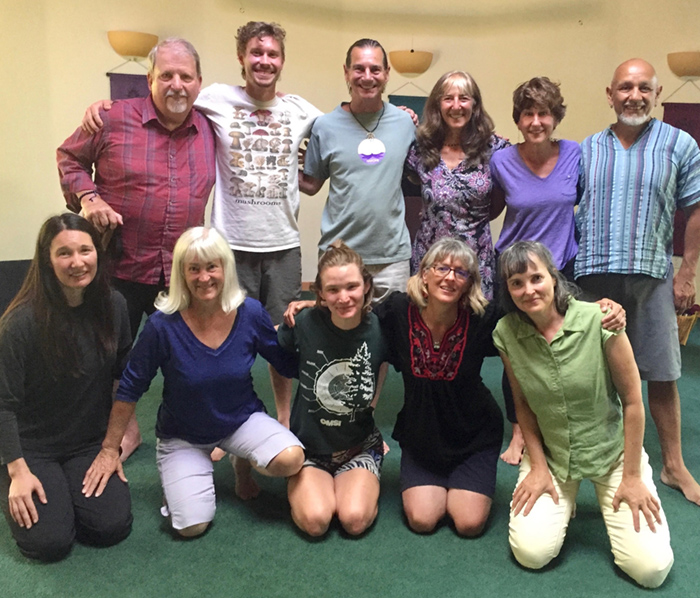 Intensive Programs: Therapy Intensive
Date: TBA
3-4 Day Intensive Training
Time: 9:00 AM – 5:00 PM
Cost: $950.00
Mastering the Method therapy intensive and advanced training provides the perfect opportunity to:
Teachers conduct four complete Hakomi sessions each day, demonstrating the use of the Refined Hakomi Method.
All participants have an opportunity to serve as an assistant during the individual sessions.
Teachers will conduct full sessions with participants who sign up in advance to sit in the client seat.
The Therapy Intensive format provides a rare opportunity to observe and assist in working with people live and to discuss each session in detail.
In a typical session, teachers will work with the client or couple using the latest version of his method.
This involves using techniques like: tracking, contact, finding indicators, guessing about the meaning of the indicator and creating an experiment as a way of working with it, with the client in mindfulness. Teachers will also use the technique of "following" in which the client's spontaneous behaviors guide the next step in the process. The use of silence and comforting during integration will also be demonstrated.
This course provides the opportunity for twelve participants to experience a full individual session as one of the live demonstrations for the class. Individual sessions are secured on a first come-first served basis.
Hakomi: Relationships Workshop
Date: TBD
4 Day Course
Time: 9:00 AM – 5:00 PM
Cost: $375 / With a personalized Therapy Session $495
Excellent for personal growth and professional training! Everyone is welcome to attend this exciting course!
You are encouraged to bring a partner, whether it be a spouse, friend, co-worker, parent, adult child, or lover.
All participants gain a deeper understanding of the underlying dynamics of intimacy in relationships of all kinds.
The Relationship Workshop is perfect for couples who wish to experience the ways that Hakomi can enhance their relationship, as well as for anyone who works with couples.
Since this is an experiential method, all participants are invited to participate in a variety of carefully crafted Hakomi exercises and Loving Presence practices.
You may also experience a personal therapy session from the teachers (who are highly experienced Hakomi Therapists) in a supportive group setting that help get to the core issues in your relationship. Spaces are limited.
You will learn, through demonstration and experimental exercises:
How to work with relationship issues
Simple, highly effective communication skills
Uncover some of your own unconscious patterns that affect relationships
Better understand projection and transference issues
All in an environment where you feel nourished, inspired, and encouraged by this unique Hakomi experience! You may even have some fun while doing it!
Your Hakomi facilitators were trained and certified by Ron Kurtz in the Refined Method.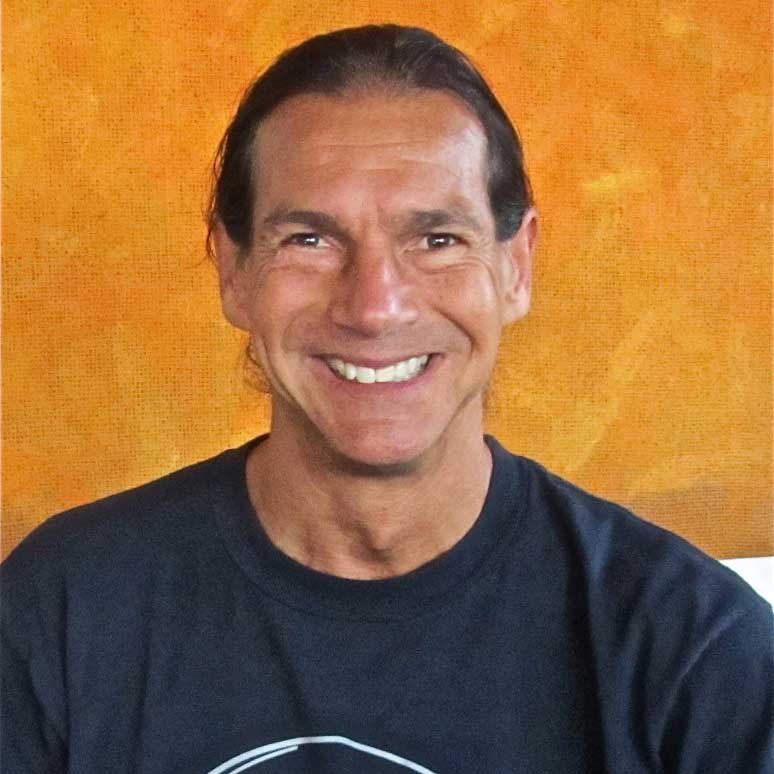 Adama Hamilton, MS
Legacy Holder / Certified Trainer
Silvia Kohen, MA
Certified Trainer