The Legacy Teachings of Ron Kurtz, Founder of Hakomi, The Refined Method.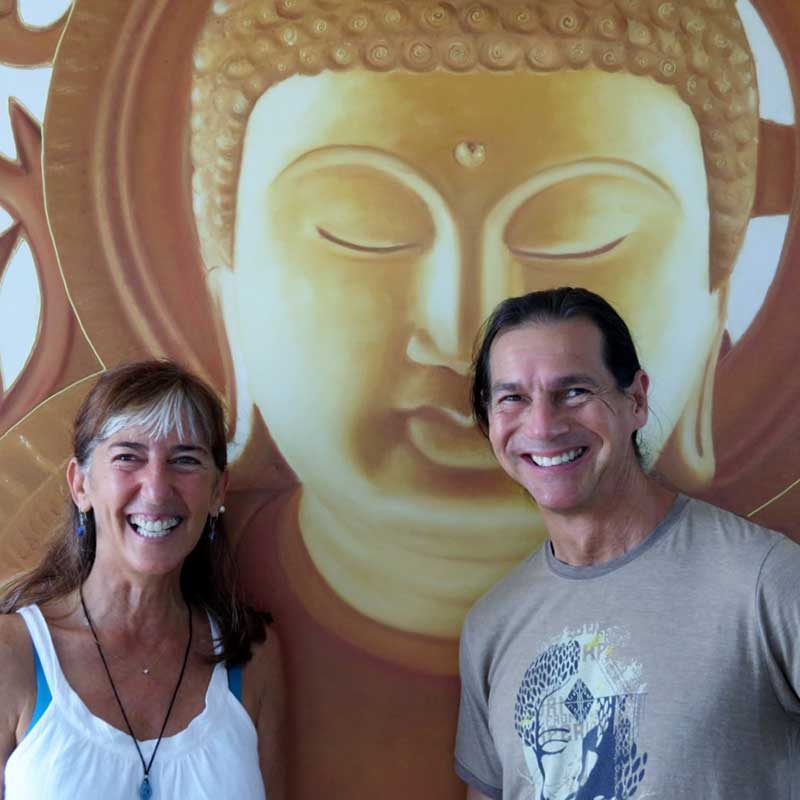 "I am happy to recommend my friend and co-leader, Adama Hamilton to you. Adama has been with me, studying and co-teaching, for the last eight years. He has been my close associate throughout the refinements I have made to the Hakomi Method. Adama is extremely perceptive and sensitive. He possesses a highly developed, spiritual nature, including the ability to heal. Through the years, he has been an unfailing support for me, not just in the work we do together, but also in everyday life. His bright and loving ways are ever present. Whatever he does, he does with integrity and grace."
Adama Hamilton is a Certified Therapist, Teacher and Trainer. He has trained with, taught, traveled and assisted Ron Kurtz extensively since 2003. Adama has been with Ron as he has refined the Hakomi Method and developed his most recent understandings, workshops and trainings and has helped and continues to assist in this ongoing and unfolding process. Ron has named and entrusted Adama as one of the 7 Legacy Holders, to carry forth his work and refinements of Hakomi at its highest level.
Adama has taught and led workshops and trainings in Europe, Canada, Japan and the US. Some interesting life adventures include earning and surviving a Masters Degree in Education, working as a Therapist and Training Specialist in a Tri-county Community Mental Health Organization in Michigan for 7 years, working as an Iron Worker, becoming a professional glass artist for 7 years and over 25 years of Martial Arts experience that involved teaching and training, being granted a US Utility Patent. Adama had a life changing "spiritual" experience in June of 2001 and continues to embrace and expand from this peak experience.
He has been involved with leading edge work in paranormal and psychic "energy work" for over 18 years and finds Hakomi to be a perfect adjunct to this modality giving those he works with a more grounded and practical methodology for working with personal growth, development and self understanding. Helping to empower each individual in their own personal growth, understanding and mastery is where Adama finds great pleasure, interest, joy and fulfillment in his life.
Hakomi Education Network
We are proud to be part of the Hakomi Education Network (HEN), an international group of people dedicated to preserving, developing and teaching Hakomi as created by Ron Kurtz, author of Body-Centered Psychotherapy: the Hakomi Method. Learn about our network of teachers, trainers and practitioners here: Hakomi Education Network.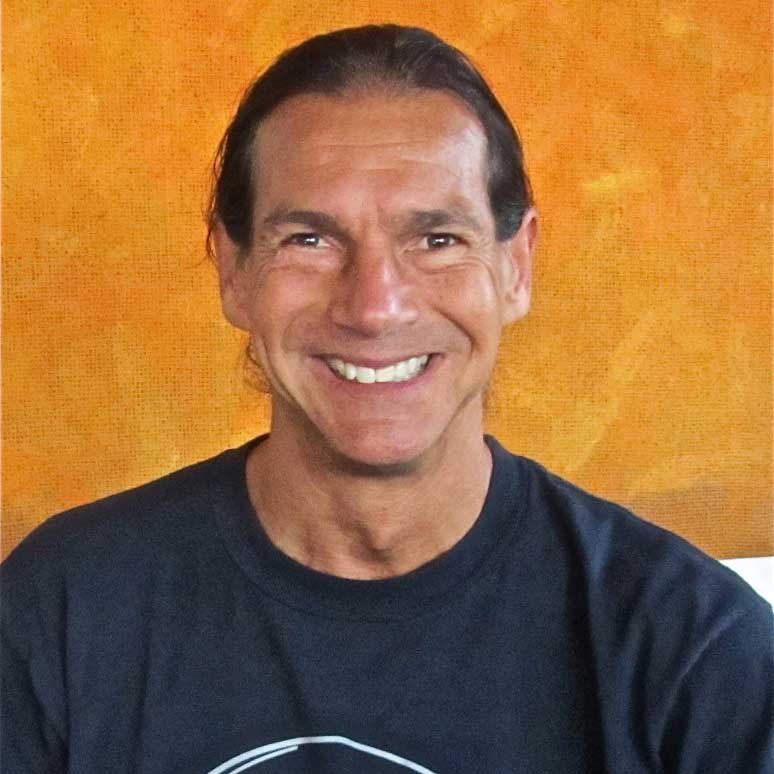 I am so pleased and delighted to be offering a series of Hakomi Trainings and continuing teaching Hakomi as Ron has trusted me to! Having extensively assisted, traveled and trained with Dr. Kurtz during the last 8 years of his life has given me a foundation in the most current understandings and refinements of this life changing methodology.
An unparalleled opportunity will be offered to immerse yourself in a very profound, rich and deep pathway of personal growth and transformation as well as developing or refining skills to expertly and artistically practice this method at the peak of its development. I really look forward to an amazing journey with those of you who choose to come together for these outstanding trainings.
Silvia Kohen has an M.A. in Psychology, and is a Certified Hakomi Teacher and Trainer. She is a post graduate of Naropa University in Buddhist Psychology and Movement Therapy. She has been in contact with Hakomi and its founder, Ron Kurtz for over 20 years, studying, translating and co-teaching in the U.S., Mexico and Argentina. Both Ron Kurtz and the Hakomi method have impacted her life deeply and continue being of much guidance.
Silvia deeply believes in the innate power of healing that we all have and in the possibility to support each other in the process of becoming full human beings.