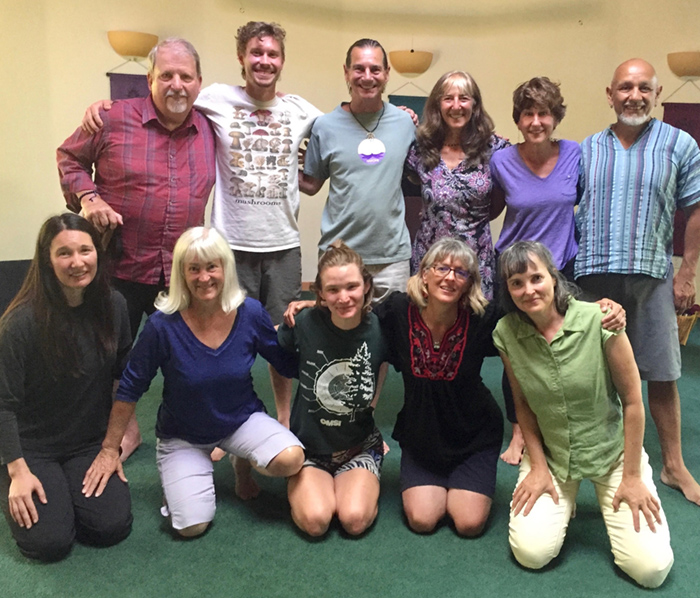 "To make Hakomi effective a practitioner must be more than just someone who knows a method. The practitioner must be someone whose very presence can be healing, a person who has all the qualities needed to support emotional healing in another." – Ron Kurtz
Hakomi Level One Training, Ashland, Oregon (USA)
Level One:
Nov 6-8, 2020
Fri-Sunday (3 days/2 nights)
We will start on Friday from 2:00 to 6:00. Saturday and Sunday will be 10:00 to 5:00.
Cost $330 USD
Each segment applies towards Certification. (A total of four level one segments are required for certification.)
Limited to 10 student/participants
Level One Training
Level One Training is an introduction to the principles and practices of the Hakomi Refined Method. The training is available for all levels of study and can be taken for personal growth or professional development.
Together we will first explore our selves and make conscious the habits and beliefs that might interfere with living a wholesome life.
Four segments of Level One are required for certification. Attending both weekends will count as two segments. Each weekend training will have different and unique material is presented. See more about Certification.
Discover how the Hakomi Method helps you.
We will gradually deepen into the fundamental practices that hold the method:
Loving Presence: Emerges as a way of being and gives a tone to everything we do. It is natural, enjoyable, respectful, non-hierarchical, and mutually nourishing.
Quieting  the Mind: Lowering the noise of the mind to allow for more awareness of what is occurring to allow the practice of mindfulness to study ourselves 
Non-Verbal Awareness: Since 90% of emotional information is communicated non-verbally, we use the body behavior as indicators for bringing beliefs safely into awareness, where they can be experienced, evaluated and changed in supportive, beneficial and productive ways.
Nourishing Communication: An invitation to explore the intent and quality of our communication and the ways in which we offer and receive emotional nourishment.
Supervised sessions will be available. We will be sharing some of Ron's latest material.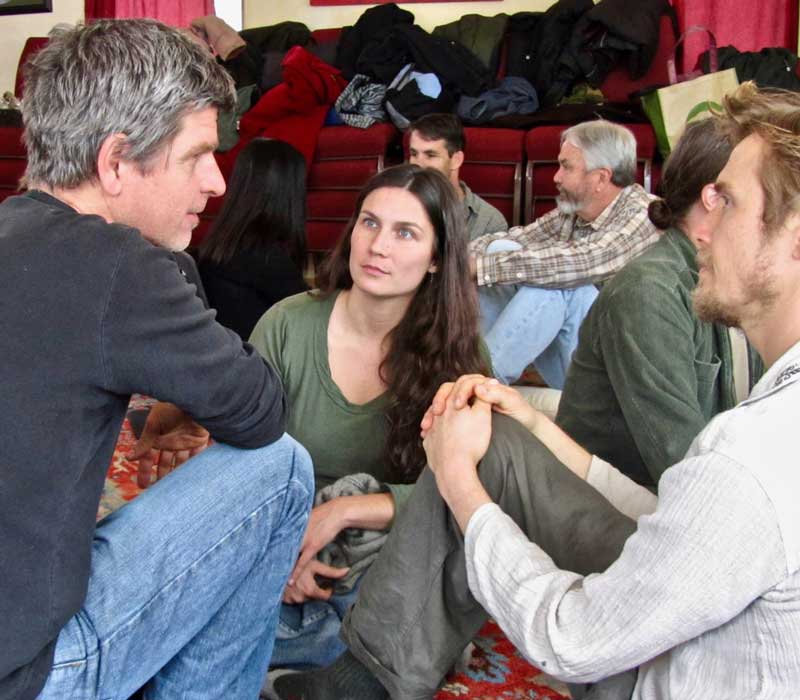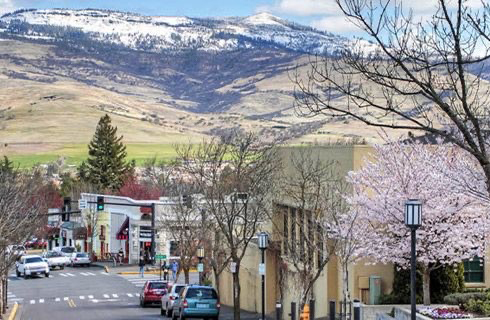 Your Stay in Ashland, Oregon
Lodging and meals are your responsibility. There are excellent BnB's, as well as restaurants close to downtown.
Take time on your own to explore Ashland and Lithia Park.
Easy access to and from Medford Airport (approx. 15 miles away).
Nestled in a valley, surrounded by mountains, filled with forests, wild lakes and streams.
Explore the area. Ashland is just 1 1/2 hours from Mount Shasta and 2 hrs from Crater Lake.
Ashland is where Ron Kurtz developed and taught the Refined Hakomi method. His legacy has now been passed on to trainers, Adama Hamilton and Silvia Kohen, who also call Ashland their home. Enjoy your time in this lovely little city. It's home to the Shakespeare Festival and Southern Oregon University.
What's Not Included:
Airfare and Transportation to and from Ashland, Oregon and the event site.
Lodging
Meals and snacks
Medical and Travel Insurance
Cost of accommodation and associated services for overnights en route, caused by weather, flight schedules and other events.
Refunds due to weather, fire, natural disasters or acts of God
* Uber, Lyft and airport transportation can be used. This is up to the participant to arrange.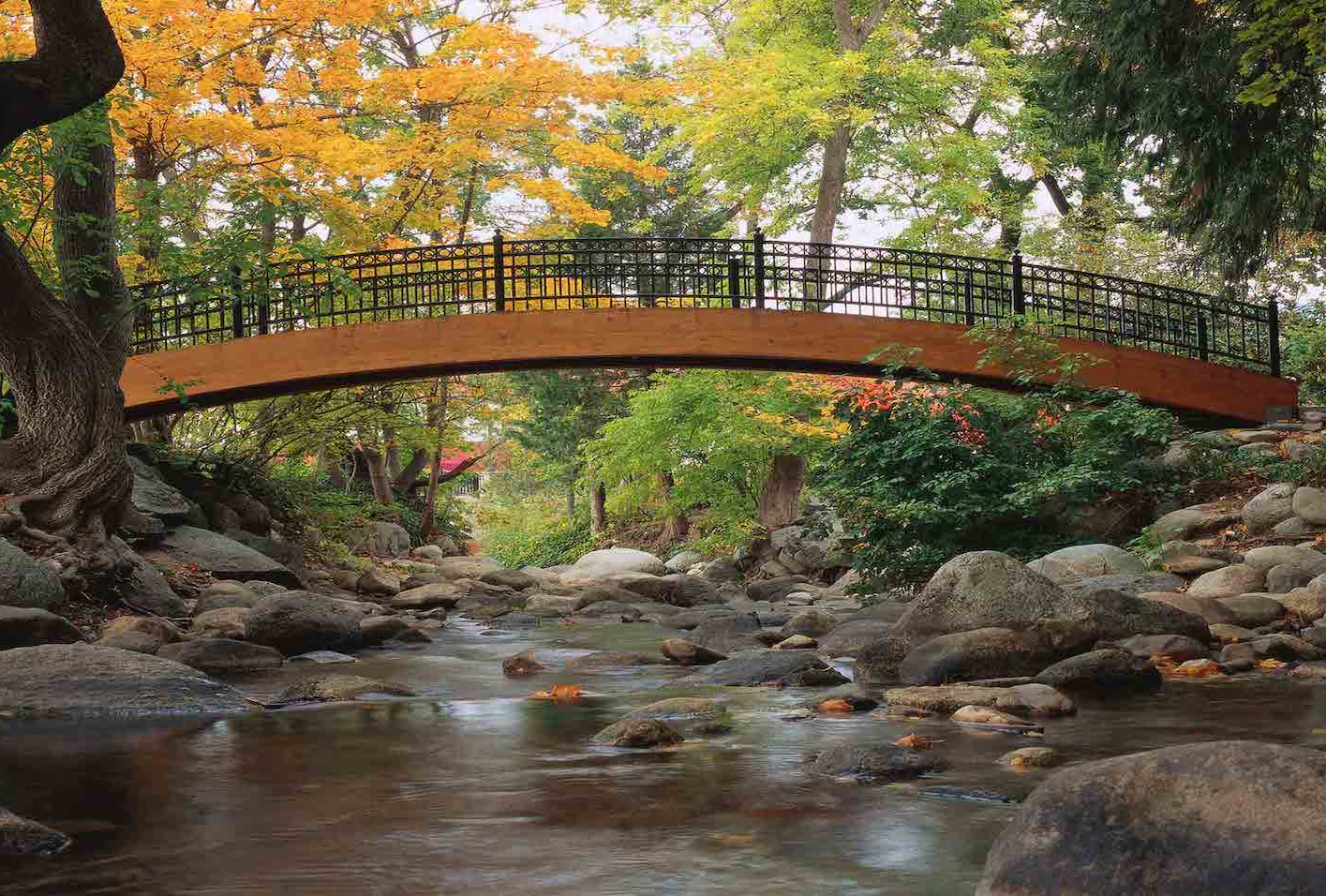 "I feel rejuvenated … with a greater capacity to rest in the totality of beingness. None of this would've happened without all of you. So grateful, to Silvia and Adama. For the offerings, presence and guidance. I am looking forward to what happens next."
"Adama powerfully models loving presence that is creative, spontaneous, and real. They follow the energy of the group and provide the spaciousness and encouragement for the loving context for truly deep healing connections to unfold and for the undeniable cultivation of each participant's self-knowing and self-love."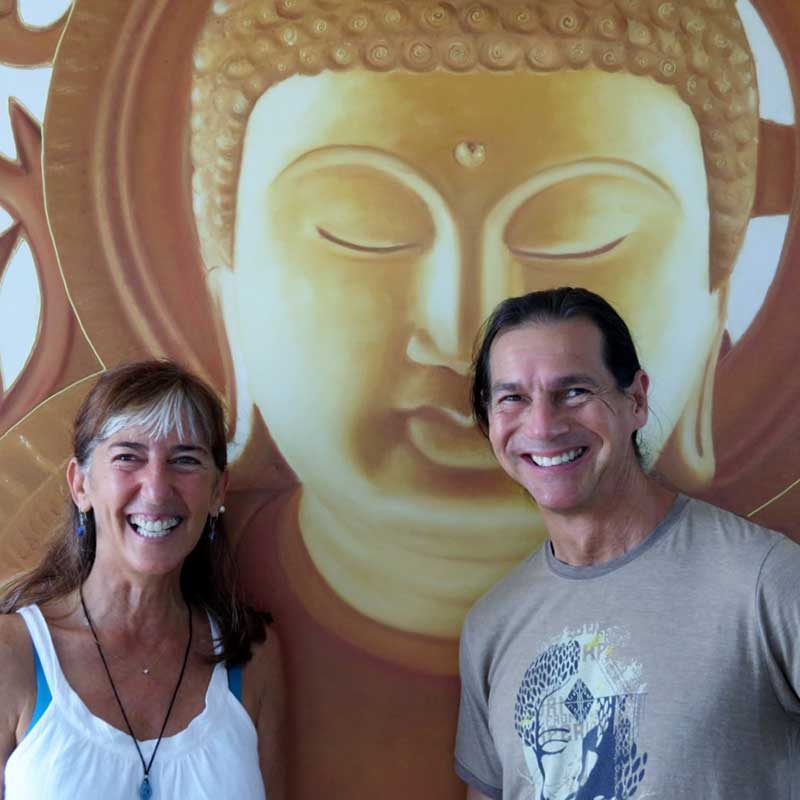 Adama & Silvia
Your Trainers/Facilitators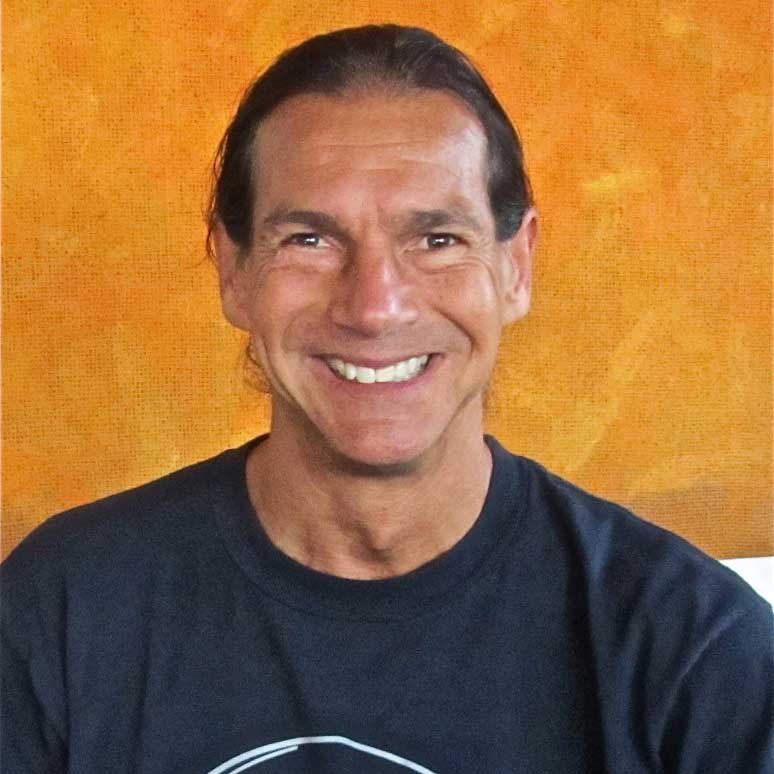 Adama Hamilton, MS
Legacy Holder / Certified Trainer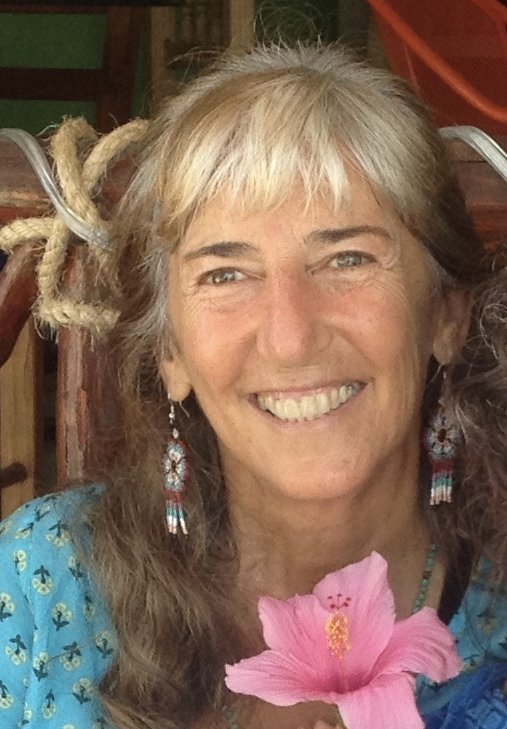 Silvia Kohen, MA
Certified Trainer
Sign Me Up.
2020 Ashland Hakomi Level One Training
$330 USD / person
Register and secure your place as soon as possible — Space is limited to 10 per session!
Training Dates:
Nov 6-8, 2020
Final Payments due no later than 15 days prior to start of the training.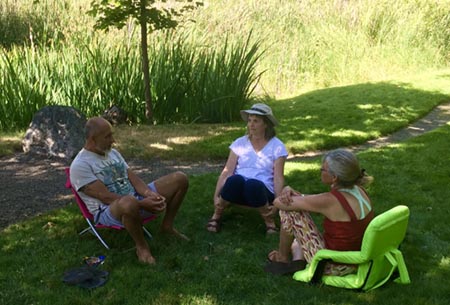 Payment Terms and Conditions
Payments – Final Payments and Due Dates
All payments are due to Adama Hamilton, in full, 15 days prior to the official starting date of the training for which you are registered.
Cancellations
Cancellations: Any cancellations must be sent in writing or by email. The cancellation must be confirmed by Adama that it was indeed received.
Our trainings and retreats are limited to small groups to allow for a more intimate experience. Our cancellation policy is in place to help us all work together in sharing expenses that may arise from unexpected cancellations.
Your $100 deposit is non-refundable.
Your non-refundable deposit may be transferable to another attendee (with at least 15-days advance notice and mutual agreement).
Your full balance is due 15 days before the start date of our retreat.
If you cancel within 30 days of retreat date (in writing) – the amount of the retreat, less the deposit, will be refunded.
Cancellations made within 30 days of our retreat – no refunds given, no exceptions.
Trip cancellation insurance is ALWAYS recommended when making travel plans. You can use our suggested Travel Guard Insurance online and choose from several policy options.
Place your deposit NOW with our secure online store (your deposit holds your spot).
When you hit the orange Add to Cart button, your selection will go immediately into the shopping cart. When you are finished making your selections, then click the "Checkout Now" button.
If you don't wish to register online or are having issues, contact us. If you've found this training after the registration deadline – no worries! Send us a message and we'll do our best to get you into the training or sign you up for our next one. If you prefer not to make payments online, please contact us. Money orders are also acceptable for your deposit. We look forward to sharing this experience with you!